Top Things to Do in Melbourne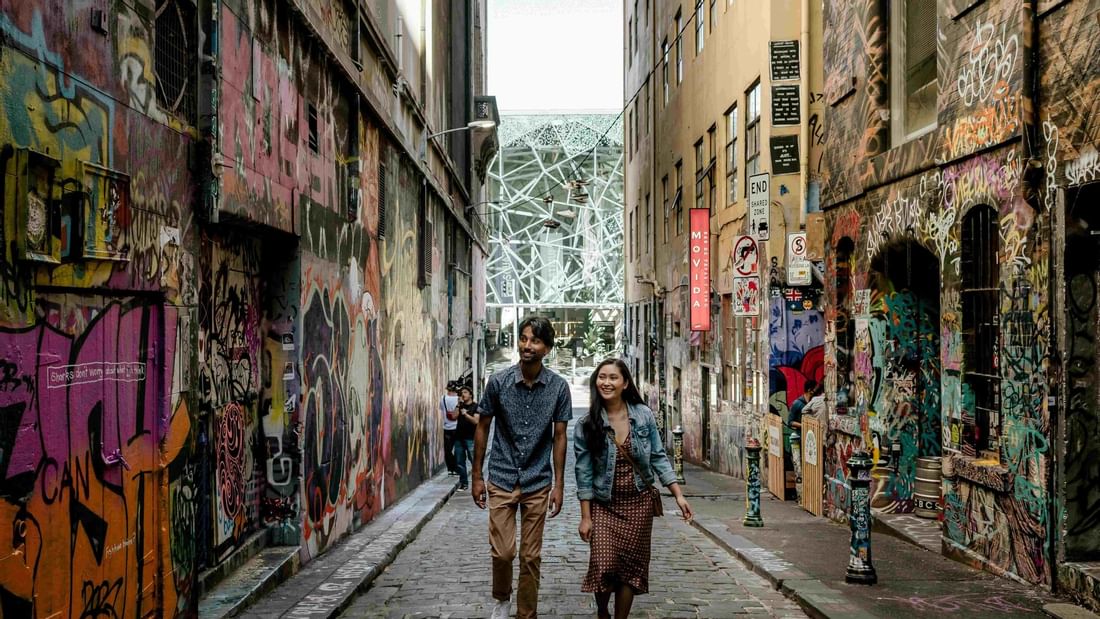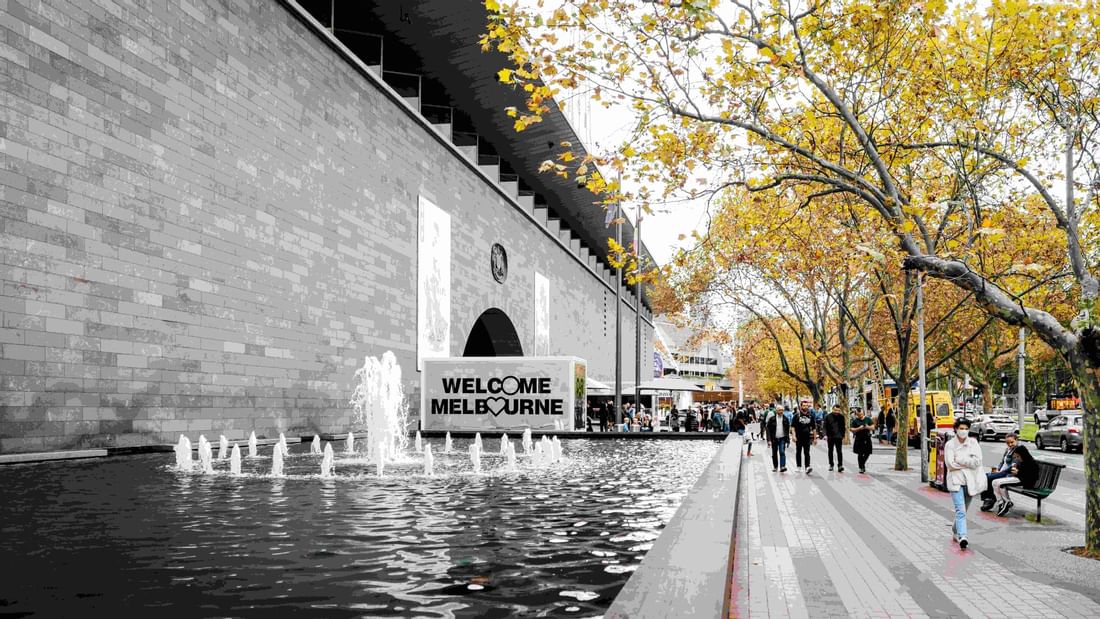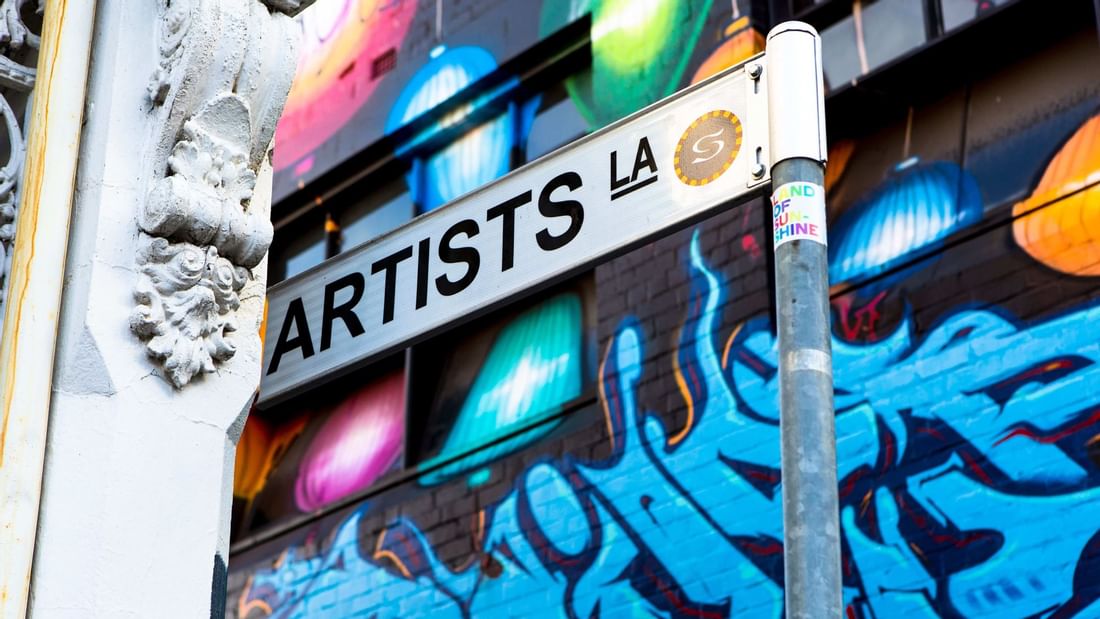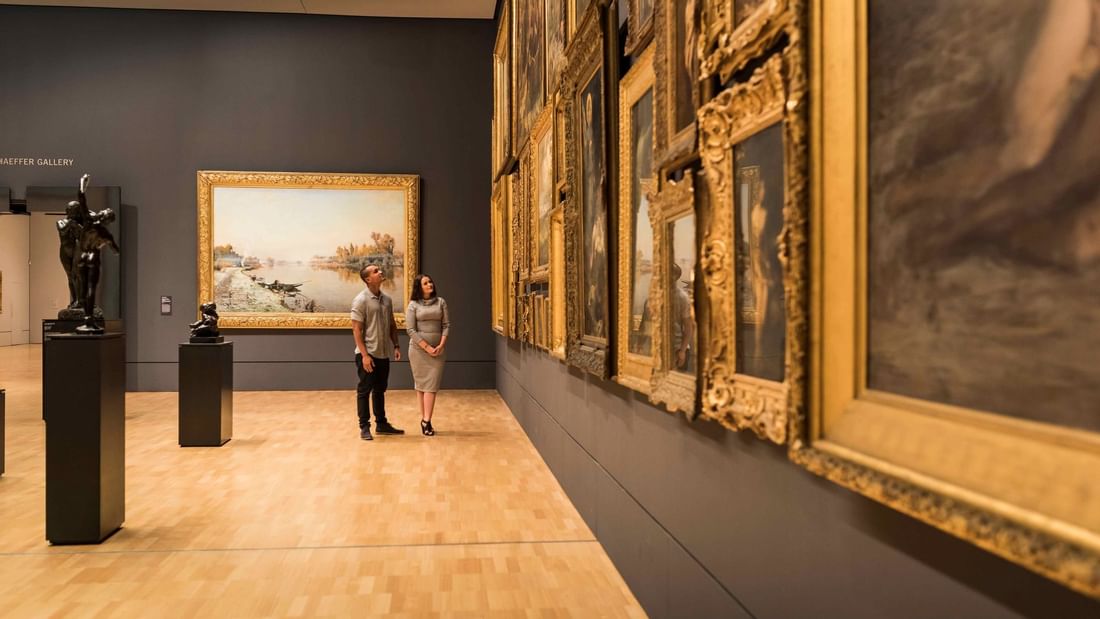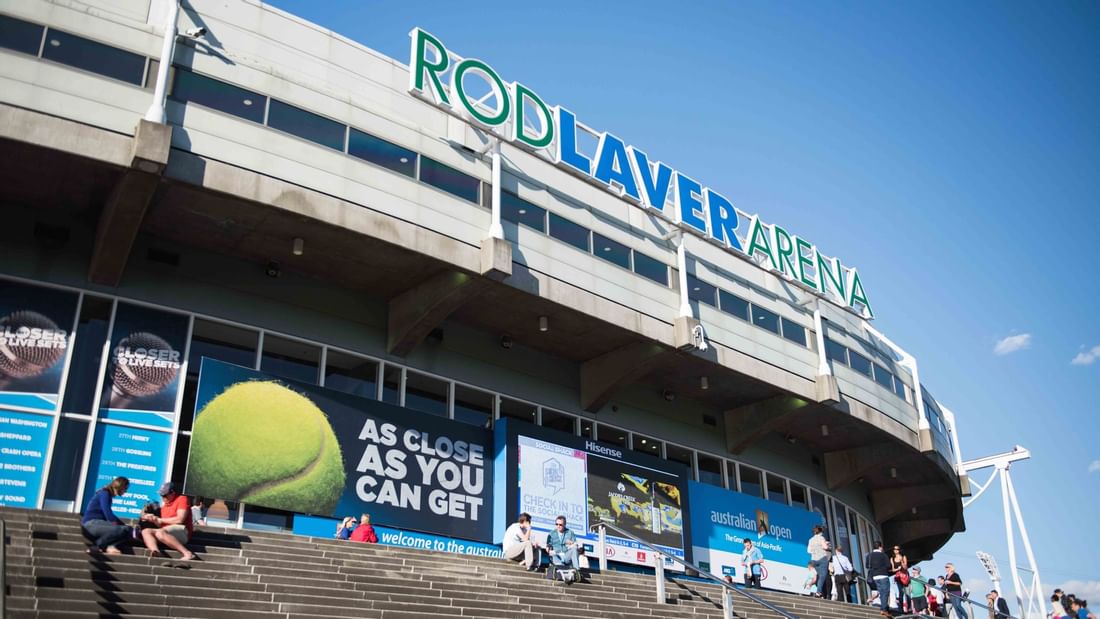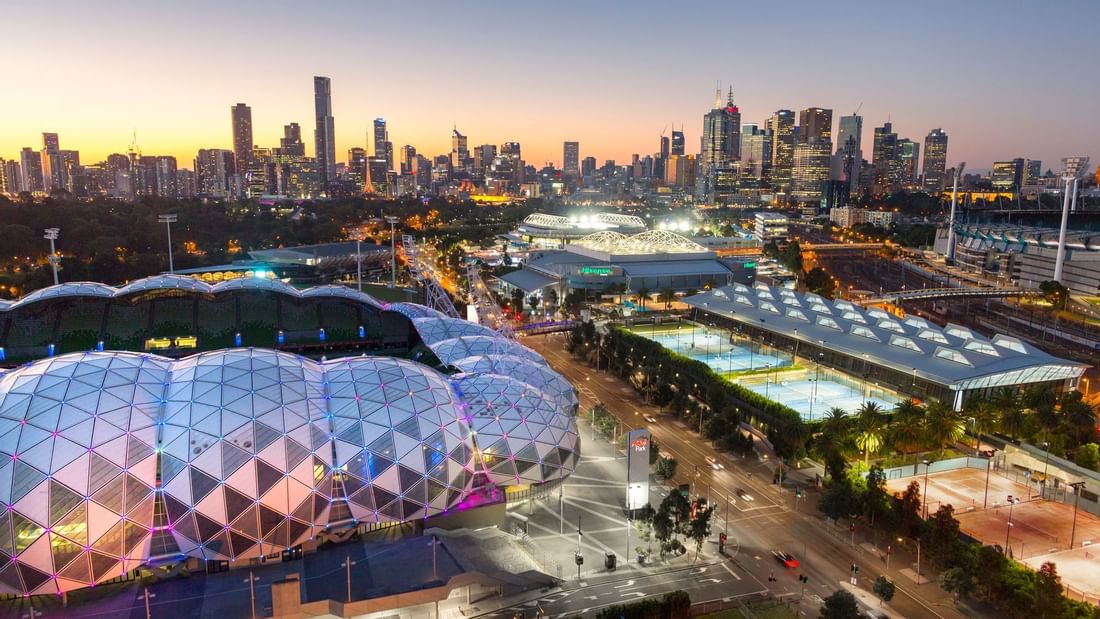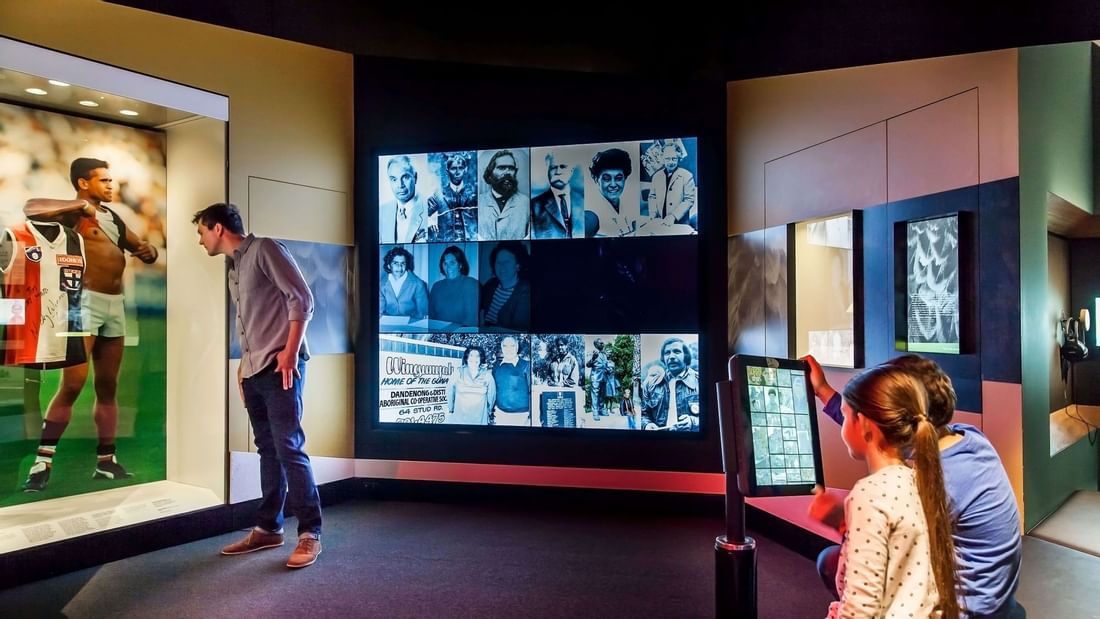 National Gallery of Victoria
Commonly known as the NGV, it's Australia's most visited and oldest art museum. The NGV houses an encyclopedic art collection across two sites, NGV International and NGV Australia with the total collection of more than 70,000 works of art. The NGV offers an extroardinary visual arts experience with an array of diverse exhibitions, talks, programs for kids, films, late night opening and performances. Find out more or book tickets here.
Melbourne Skydeck
Experience Melbourne on another level with a Skydeck experience. Located in the heart of the city, the Melbourne Skydeck captures everything special about Melbourne and is the highest observation deck in the Southern Hemisphere at 300 metres high. Find out more and book your ticket today.
Royal Botanic Gardens
A treasured part of Melbourne's culural life and loved by generations of Victorians as well as interstate and international visitors. Spanning 38 hectares, housing a collection of more than 8,500 species of plants from around the world, the Royal Botanic Gardens is a haven for recreation as well as serving an important resource for education, conservation, science and horticulture. Find out more here.

Queen Victoria Market
The Queen Victoria Market is situated in the CBD of Melbourne and is the largest open air market in the Southern Hemisphere - covering seven hectares. The market is listed on the Victorian Heritage Register as well as the National Heritage List and has served the people of Melbourne for more than 140 years. Visitors can shop at over 600 small business for almost anything from Australian fruit and vegetables to imported gourmet foods, clothing and souvenirs. Find out more here.

Melbourne Cricket Ground
Home of sport and also known as "The 'G", founded by the Melbourne Cricket Club, it's the largest stadium in the Southern Hemisphere and the 11th largest globally. The G is a short walk from Pullman Melbourne on the Park and is part of the Melbourne Sports and Entertainment precinct. It's been the home of Australian football since 1859 and was the birthplace of Test crciket in 1877 and one day international cricket in 1971. It was the main stadium for the 1956 Olympic Games and 2006 Commonwealth Games, attracts up to 100,000 fans to the annual AFL Grand Final and the 'G comes to life each Christmas at the Boxing Day test. Other sporting spectacles to have been held there include World Cup soccer qualifiers, rugby league home and away matches and State of Origin, international rugby union and Austral Wheel Races.
Find out more and book your visit here.